Our Products
The Freshest Produce in Mission
A Reputation Built on Quality
Our goal is to provide you with a high-quality selection of market fresh foods and inspiring delicacies, along with the kind of service that makes you feel at home. We take pride in the produce and products we provide to families in and around the Mission BC area.
From our family to yours, we say welcome.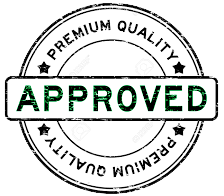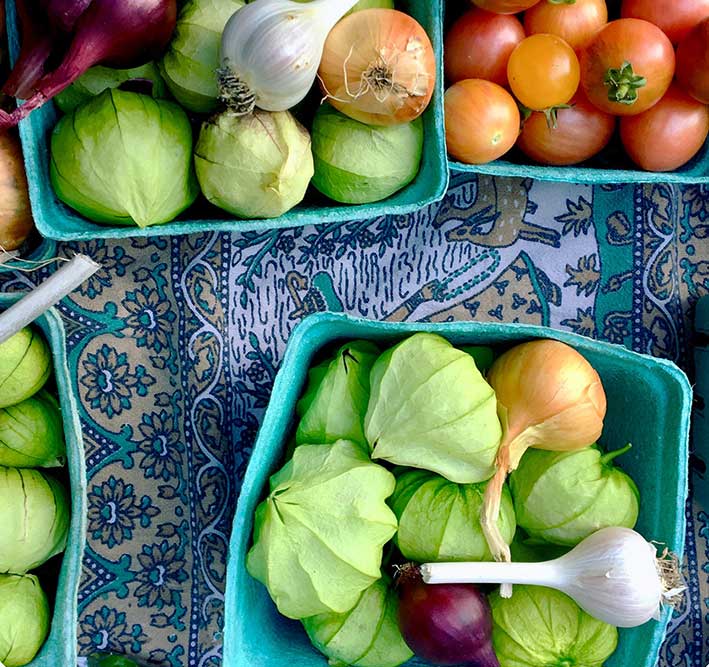 Fresh Produce
Fresh food is what we're all about and our produce is the star of the show.
We're meticulous about quality and freshness and it shows in every bin, basket and barrel in our store. As often as seasonally possible we buy locally grown fruits and veggies direct from local farmers.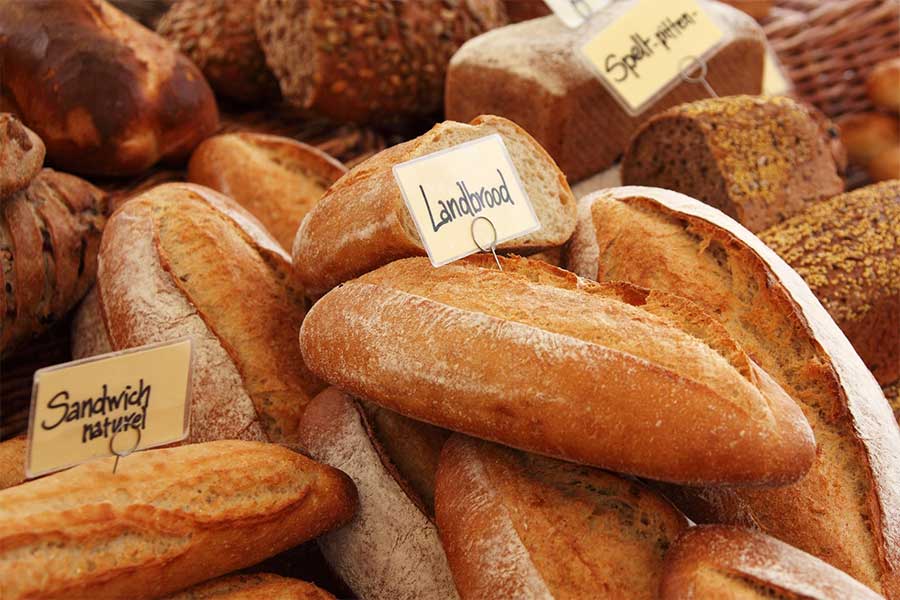 Breads
We carry all types of European breads. We offer quality baked goods, hand made using the finest ingredients without adding any sugar, oil or preservatives. Come visit us in the store to pick up your bread today.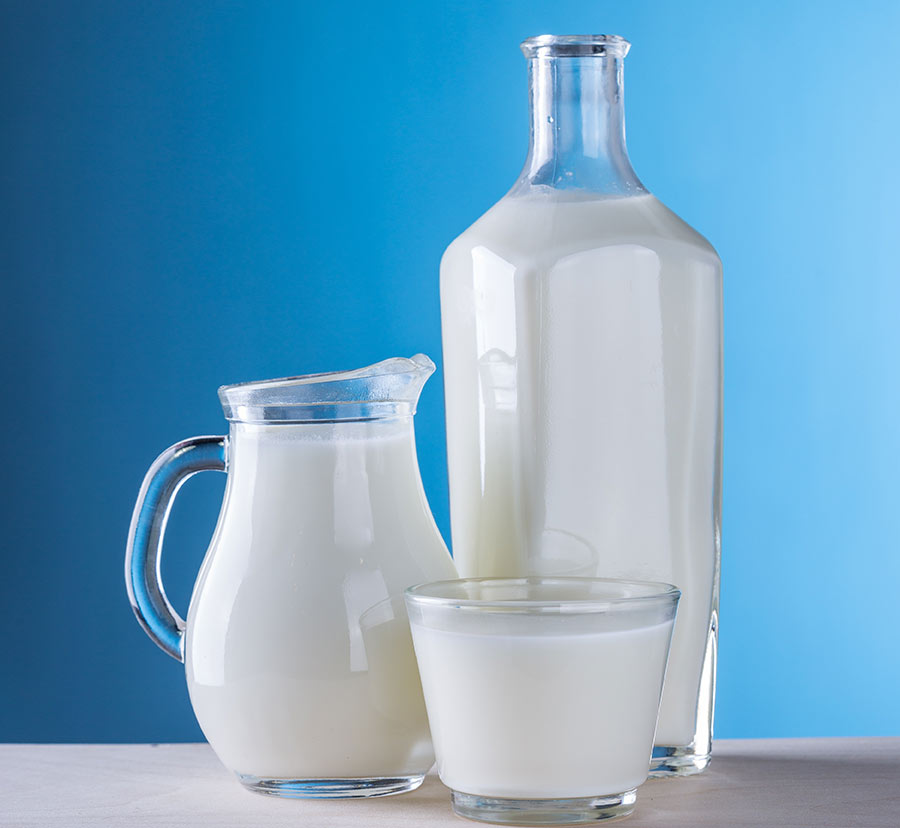 Dairy Products
We offer a variety of dairy products from local dairy farms. From local milk producers to a wide assortment of cheeses, ice creams and more. We're sure we'll have something for everyone's tastes.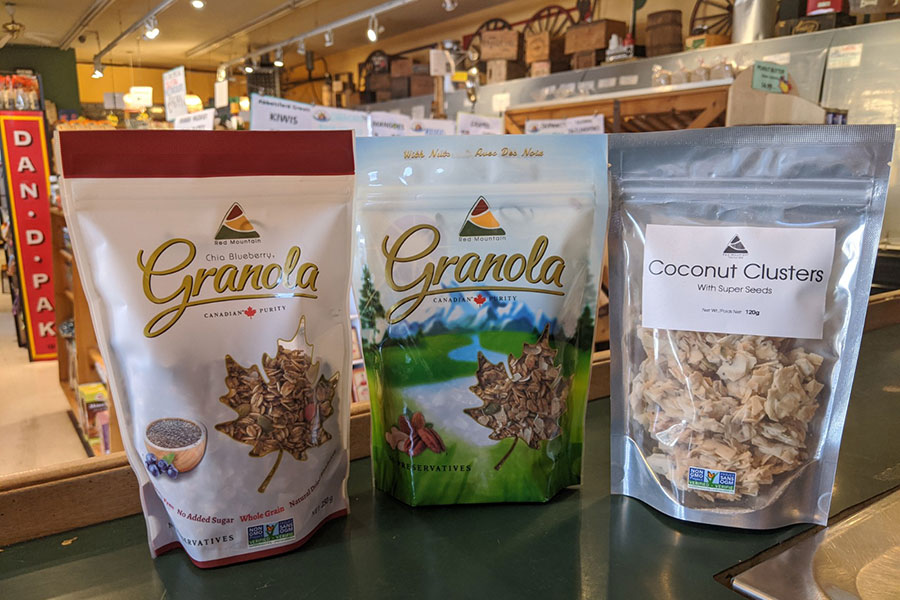 Groceries
We also have groceries from other local suppliers that we are proud to be able to sell. From jams, to cheeses, coffee, sauces and more. Come check out what we have to offer and help support your local businesses.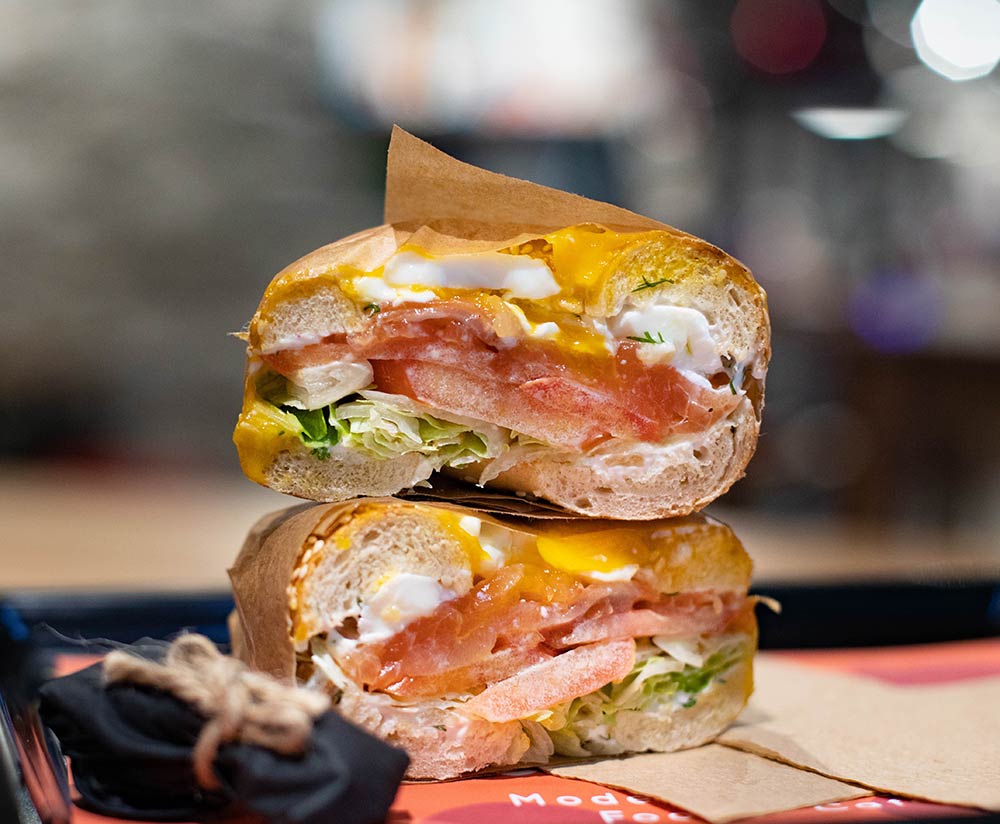 Meats & Deli
We offer a wide variety of fresh cuts of meat, along with specialty meats and delicacies that will delight you! Our friendly skilled team are at your service for special orders, custom cuts and to answer any questions you may have about our meats or how to prepare them. An assortment of smoked, cured, seasoned, fresh and savory items that will delight your senses and taste-buds.
Party Platters
Our party platters have been a real hit now for many years. With a wide mix of meats, cheeses, fruits and more, it's a great solution to help save you time and money and look like a hero.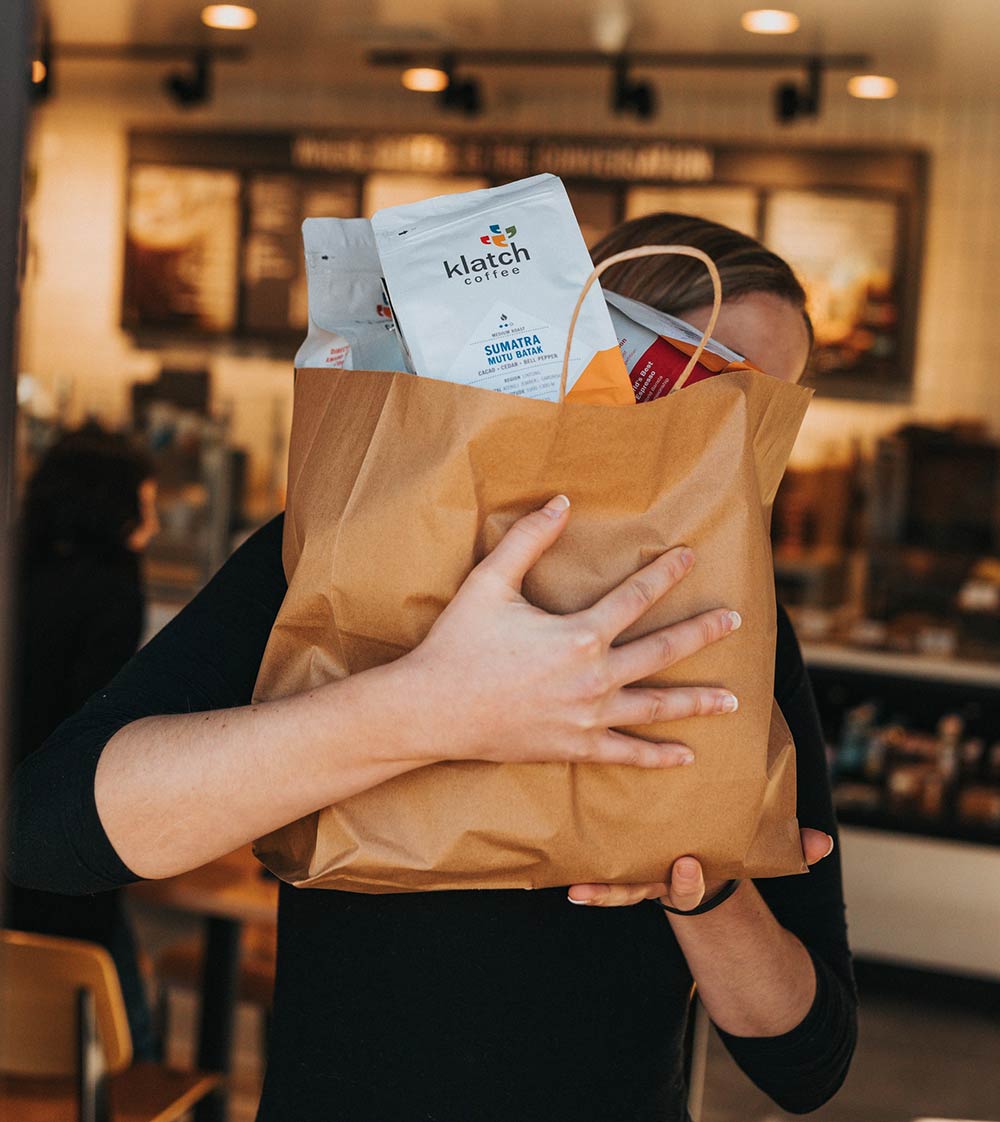 Home Delivery Services
During these trying times we know many people prefer to have their food items delivered to them. We're here to help and we do offer delivery services for people in and around the Mission area.
Great produce and awesome staff. I was there with an answer and a smile to brighten your day

Rhonda Renaud - Facebook

Great Selection - Fresh, clean fruits and veggies, awesome friendly people - quality products always!

Shelley Hall - Facebook

Such yummy sandwiches. The produce is always so fresh and the people are always friendly

Jasmine Gill - Google 5 Star Review

Great looking produce, freshly made deli sandwiches and friendly staff.

Phil Helmuth - Google 5 Star Review

Fresh produce... Shop local at great prices!

Shauna Ryall - Google 5 Star Review